10 January 2022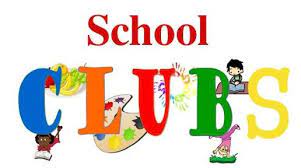 Extra Curricular Clubs Deadline Extension!

We have a limited number of spaces available in our extra curricular clubs for Spring 2022. We have, therefore, extended the closing date for expressions of interest to the end of the day on Tuesday, 11th January.

If your child would like to take part in any of these clubs, please login to Parent Pay to register your interest BEFORE THE END OF THE DAY on Tuesday, 11th January, as places will be allocated on a first-come first-serve basis. If your child is successful, you will be notified by text message and you will be asked to pay for the club via ParentPay.

Please note – there will be no charge for children who are eligible for Pupil Premium as their funding allocation will cover the cost of the club.