10 September 2020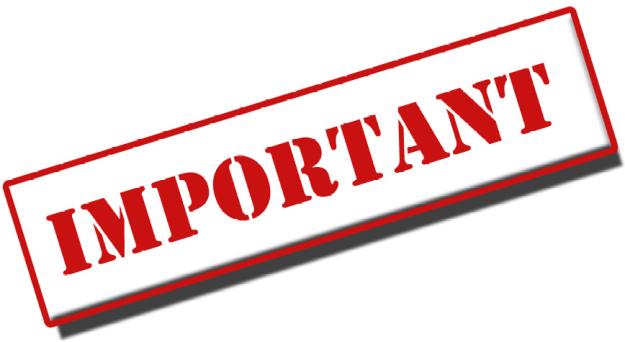 Due to increased positive cases of COVID-19, both locally and nationally, staff have been carefully monitoring the drop off and collection times during the first week of term.
We have observed that some parents/carers are arriving earlier than their designated time to drop off and collect their child(ren), which is causing congestion in the area surrounding the school gates and making it difficult to maintain social distancing measures. Therefore, we ask that parents/carers wear face coverings/masks when dropping off and collecting their child(ren) to help prevent the spread of the virus.
We thank you in advance for your co-operation.
Hamilton Academy