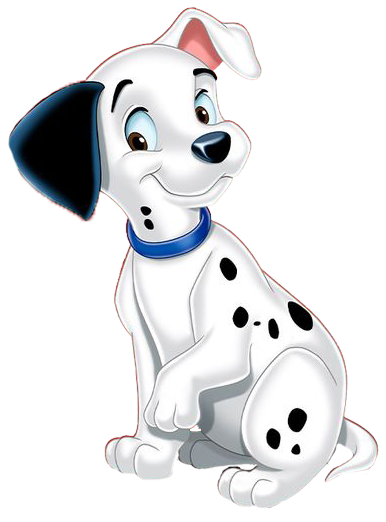 Dalmatians EH
Welcome to Dalmatians EH. Here you can find up to date information about the MAGIC learning that your child will be taking part in during our topics. We have lots of fun learning in Dalmatians and have many MAGIC moments every day. To strengthen our links between home and school we have included some useful links below to provide key information and opportunities for children to continue their learning at home. Share them with your child and ask them to show you all of the fabulous learning that we have been doing in school.
Let's meet our Spotacular staff!
Mrs D Whitehead Mrs Harrison Miss Salmon
This page is intended to help you feel involved and informed of everything that we do.
Please take the time to explore our page where you will find lots of important information about your child's learning.
In our class, we encourage the children to be;
Ready
We are always ready to learn.
We are patient and we pay attention so that we can be super learners!
Respectful
We look after each other and the school property.
We take care in all that we do.
Safe
We listen carefully so that we are safe at all times.
We use our kind hands and we follow the instructions all of the time.
Here is a copy of a generic timetable in the Reception class to give you an idea of what your child's day may look like.
This term our topics will be:
Autumn 1: What do I know about me?
The children will be learning to talk about themselves and their families. We will discuss how we are the same and different, what makes a family, we will discuss what we look like and what we are good at.
We will be focusing on many texts including: The Little Red Hen, Peter and the Wolf,
Click on the image to listen to the story
Our ESB rhyme will be 'Heads, Shoulders, Knees and Toes'. Click on the image to listen to the song.
Autumn 2: Why are there so many leaves on the ground?
The children will be learning about the seasons and different types of weather. We will discuss changes over time and how the world around us changes through the Autumn/Winter. We will explore the different colours of autumn leaves and how we can create new colours by mixing primary colours.
We will be focusing on the key texts: Percy the Park Keeper and Stickman.
Click on the image to listen to the story
Our ESB rhyme will be 'Autumn leaves are falling down'. Click on the image to listen to the song.

If you are a City Songbird or even if you just love to sing, click on the image below to take you to the City Songbirds YouTube channel. Here you will find lots of videos to listen to or sing along with. J
Does your child love hands on learning? Check out the Science Sparks You Tube link below by clicking on the image! Here you will find lots of fun, practical science experiments that are easy to complete at home too!
In Reception Dalmatians we really value parental support with homework as it is an extension of children's learning in school. See below to see what homework challenges your child has been set this term.
Your child will also be set weekly homework online. This is usually set on a to be completed by the following Monday. You can access them with your child's individual log in below by clicking on the picture.
You can also help your child at home by clicking on these useful links:
Forest School
Every Monday in Reception we get WILD! We have lots of fun learning about the outdoors and the world around us. During our learning we develop our communication and social skills, we learn how to work together and sometimes we get very muddy! Take a look at us in action…
General Information and Letters
Reception general information – Here you will find lots of important things that you need to know:
Click here for the class newsletter.
Below you will find some useful information for the end of year expectations in Reception. This details what the children will need to learn by the end of the year to achieve a 'Good Level of Development' in the Early Years Foundation Stage.
Stoke Speaks Out Information