'Be Ready, Be Safe, Be Respectful'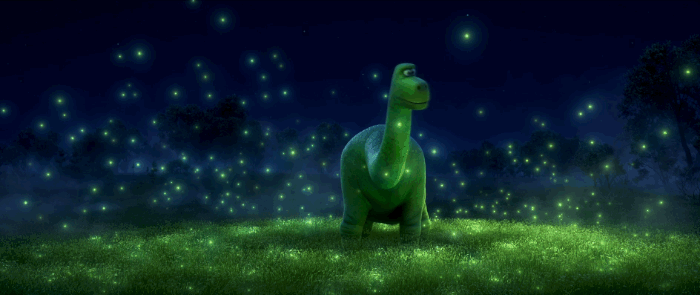 DINOSAURS
Welcome to the Dinosaurs class page!
Here you will find all of the fun learning that the Year One children are completing.
You can also find more on our Class Dojo page!
This page is intended to help you feel involved and informed of everything that we do.
Please take the time to explore our page where you will find lots of important information about the children's learning.
Come and meet our ROAR-some team!
Miss Grocott

Mrs Williams

Mrs Keeling
Class Teacher

Class Teacher

Teaching Support
In our class, we aim to be:
Ready
We are always ready to learn.
We are patient and we pay attention so that we can be super learners!
Respectful
We look after each other and the school property.
We take care in all that we do.
Safe
We listen carefully so that we are safe at all times.
We use our kind hands and we follow the instructions all of the time.
Get ready for an adventurous journey as Year One delve into the exciting world of Traction Man! The Dinosaurs class will be creating their own story map to help retell this story by Mini Grey, as well as using their fantastic writing skills to write and innovate it too! As well as using their 'Just Do It' rules (Capital letters, full stops and finger spaces), the children will be learning to include conjunctions and adjectives in their writing. We can't wait to see what the children achieve!
Click on the image below to listen to the story...
To support your child further with their reading skills, please click on the link below to watch Read, Write, Inc's engaging phonics videos. Your child will be familiar with the routines used in Read, Write, Inc.
https://www.youtube.com/watch?v=qbmL-sK21Nc
In Maths, our clever Mathematicians are learning about adding and subtracting within 20, using and comparing numbers to 20, as well as 2D and 3D shapes!
To support your child further in developing their maths skills, please click on the image below to take you to Numbots. Your child already has a log in for this (found at the back of your child's reading diary) :)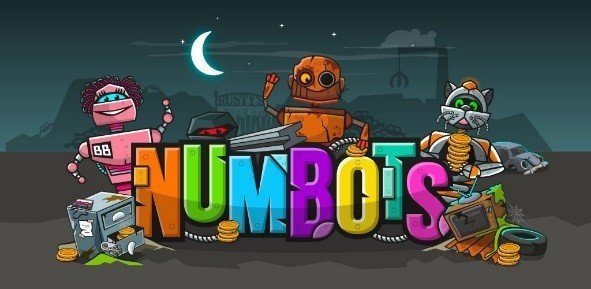 In topic, the children will link their learning to the Traction Man story by exploring different materials and their properties, as well as developing their scientific enquiry.
Below, you will find the poem that we are learning this half term - 'If I was a Superhero' by Sally Gray. The children practise this poem to develop their communication skills. In class, the children are learning to read using expression and fluency.
Also, don't forget to find supportive Read, Write Inc resources and videos by clicking on Fred the frog above!
Phonics screen information
Let's take a look at some WOW moments so far for our DINO-mite Dinosaurs!
How can you help your child at home? Check out our useful links...


Thank you for taking the time to read our class page.
If you would like any further information, please do not hesitate to speak to the Year 1 team.