INCREDIBLES MB
Welcome to Incredibles MB!
Suit up superheroes and come to meet our incredible team...
Miss Bailey Mrs Robertson Mrs Bromage Mrs Keeling
Now that you have met the team, let's take a look at what we will be learning in our topic this half term.
The children are learning all about world famous author, Roald Dahl!
Did you know that Roald Dahl's first job saw him flying planes as a pilot?
Take a look at the book we will be focusing on…
Click on the illustration of The Twits to watch a short BBC approved clip inspired by the story!
* Children - Remember, you must be only be online with your grown up! *
There will be lots for the children to discover as they step into the world of Roald Dahl's characters.
Click on the picture of Roald Dahl below to discover more interesting facts about the author.
Summer Term 2 - Homework Challenge
Use junk modelling to make your favourite character from the BFG. This could be Sophie, The Queen, The BFG or Mr Tibbs! Please bring in your characters by Friday 5th July. Happy creating! :)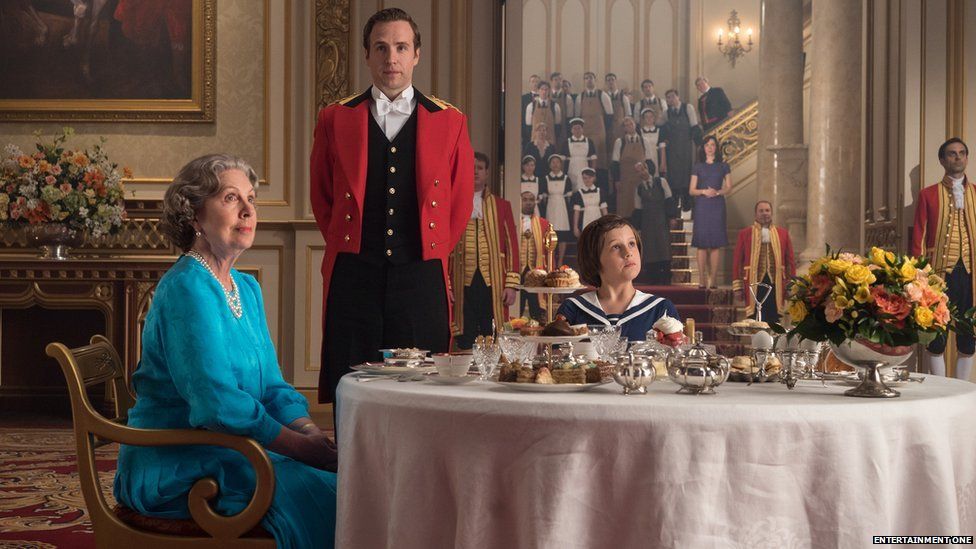 If you would like to see a Roald Dahl story truly come to life, please see the flyer below or visit the link by clicking here.
Now you know all about our current super learning in class, take a look at some of our WOW moments that we have already had in Incredibles MB.
You might spot some familiar faces from Incredibles CL here too. We like to work with our friends in different classes to develop our social skills.
Some of the children have taken part our new Forest School Club!
Due to the success of the club we are hoping that this will roll out to the whole of the school within the next academic year!
Would you like to know how you can you help your child at home?
Are you looking for further information on your child's National Curriculum Assessments?
If so click on the link below to see further information to help to prepare your child.
Click on the useful links below, but be prepared to use your magic attitude to help you to tackle all kinds of problems!
To access your child's homework through Education City, please click on the image below.
Before you leave, have you heard of Newsround? The children really enjoy learning about what is happening in the world around them and take time to discuss current affairs when they can in class. If you are a parent or carer, it may be worth sharing moments with your child discussing the world around them to help them to understand how the world is changing. If this is something you are interested in, follow the link below. Please be aware that you should always be with your child when they watch the news - some news can be upsetting for some children and therefore they will need your intervention.
Newsround is run by the BBC and is aimed at 6 to 12 year olds.
Finally, thank you for taking the time to visit our incredible website.
We take immense pride in the children's work and hope that you feel the same way that we do about our fantastic school!